There are plenty of benefits to being based in Sheffield centre, but our favourite has definitely got to be having all our favourite lunch spots right on our doorstep. So, if you're looking for lunch inspo in S1, look no further than our team's top picks: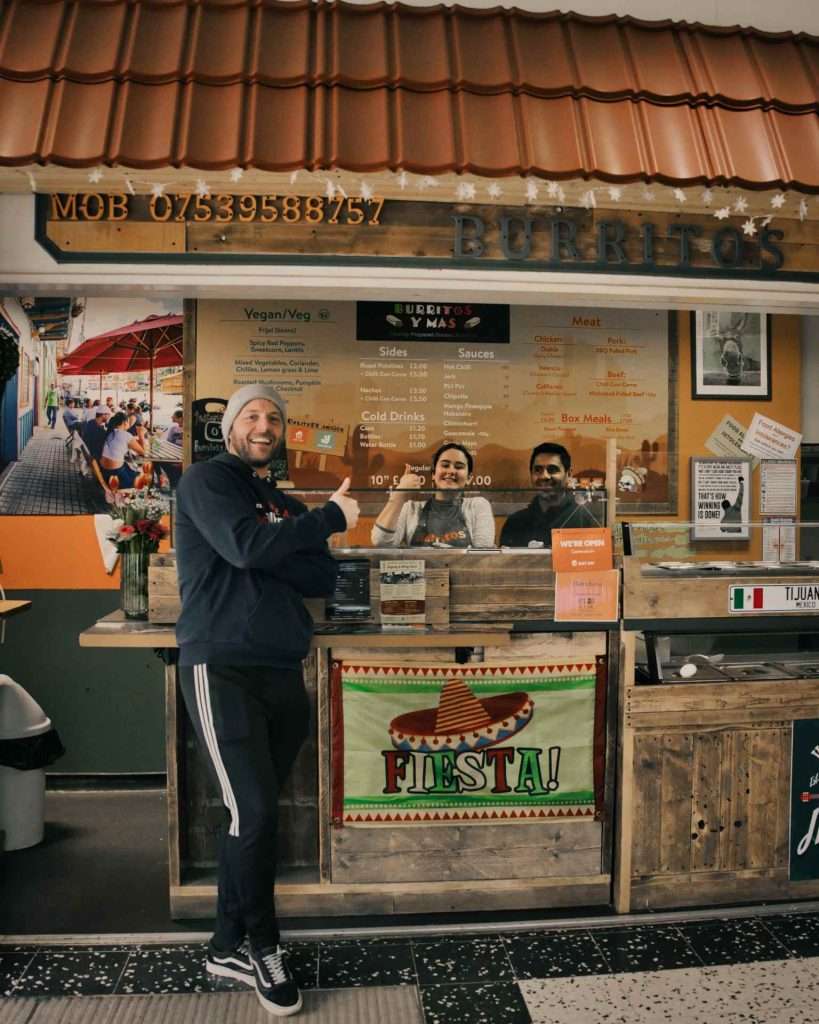 Jimmy's no. 1 lunch spot is Burritos Y Mas located in Orchard Square, providing freshly prepped burritos. 🌯 Trust us when we say, you need to try the mango sauce.
Chloe has been loving QC's Bagel Bar on Orchard Street, serving new specials every month! 🥯 We always opt for a new monthly special, but if they ever bring back the "England" (beef, blue cheese and caramelised onions) you have to try it!
Taking Ben's top spot is Humpit on Leopold Street, an award winning plant based hummus and falafel bar. 🧆 No matter what you order, always leave room for the sweet potato fries.
Steam Yard on Division Street is Millie's favourite working coffee spot, with the best cake and coffee in town! ☕️ Potentially the best grilled cheeses in Sheffield.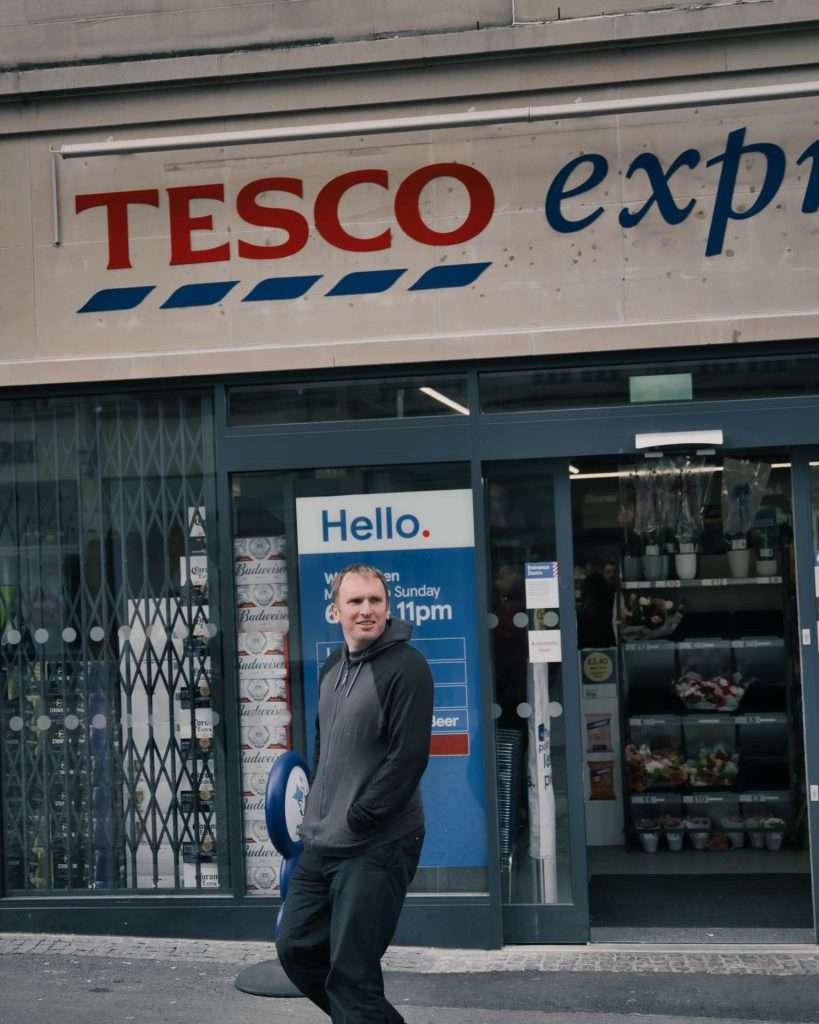 Andy goes for everyone's favourite go-to lunch with a classic Tesco meal deal! 🥪 🤯
Sophie's favourite cosy lunch spot is Marmadukes, for the scrumptious pancakes and coffee. 🥞 A great spot to caffeinate mid-day.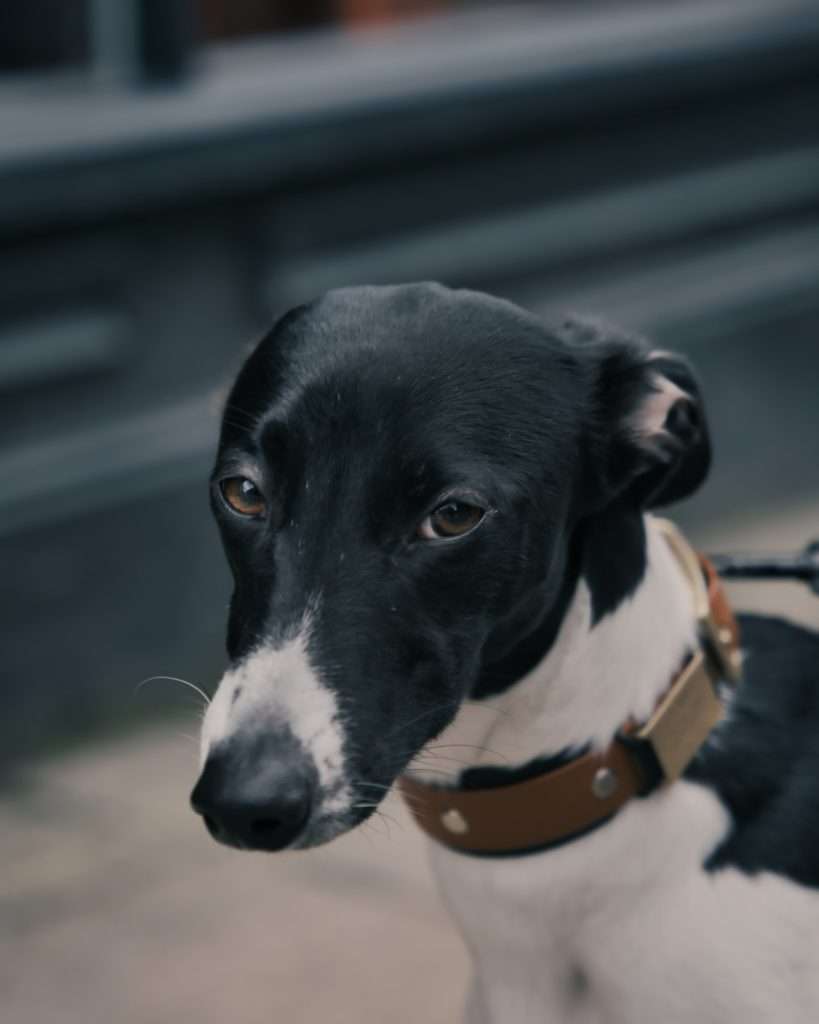 Last but not least Penny won't go a day without her mid-day puppuccinos from Starbucks. 🐶 If you have a furry friend, the puppuchinos are free so call in and get a cup of whipped cream for them to enjoy!
If there's one thing Sheffield does well, it's small local businesses that care about the end product they provide, and we absolutely love it. With the exception of two of the above entries, all the food is prepared right in front of us and we're greeted with a smile every time we call in.
You can learn more about our team, and their other expertise, here!