What turned out to be a huge success, and a real pleasure to attend, was a long time coming, believe me! Last Friday, we invited our lovely clients, friends & family to join us at our launch party and they didn't disappoint.
Starting Unit back in March was a difficult process and, at times, I wasn't sure we'd be here come summer time. LOTS of work went into getting us off the ground but I won't harp on about it ~ we got there and that's all that matters now.
The journey itself connected me with some truly inspirational and supportive people, as well as reconnecting me with people (clients, friends & colleagues) that I already knew were awesome, but the support they showed me over the last 6 months was something I wasn't expecting ~ a real eye-opener, in fact.
We were very keen to thank those that provided the much-needed kicks up the arse, the helping hands, the listening ears and those that simply kept saying 'keep going, you'll get there'. What it did do was remind me that people are the only thing that really matter in this game; make them happy, stay in touch, keep your relationships strong, stick to your word, and make time for your squad. If you do, you won't go far wrong.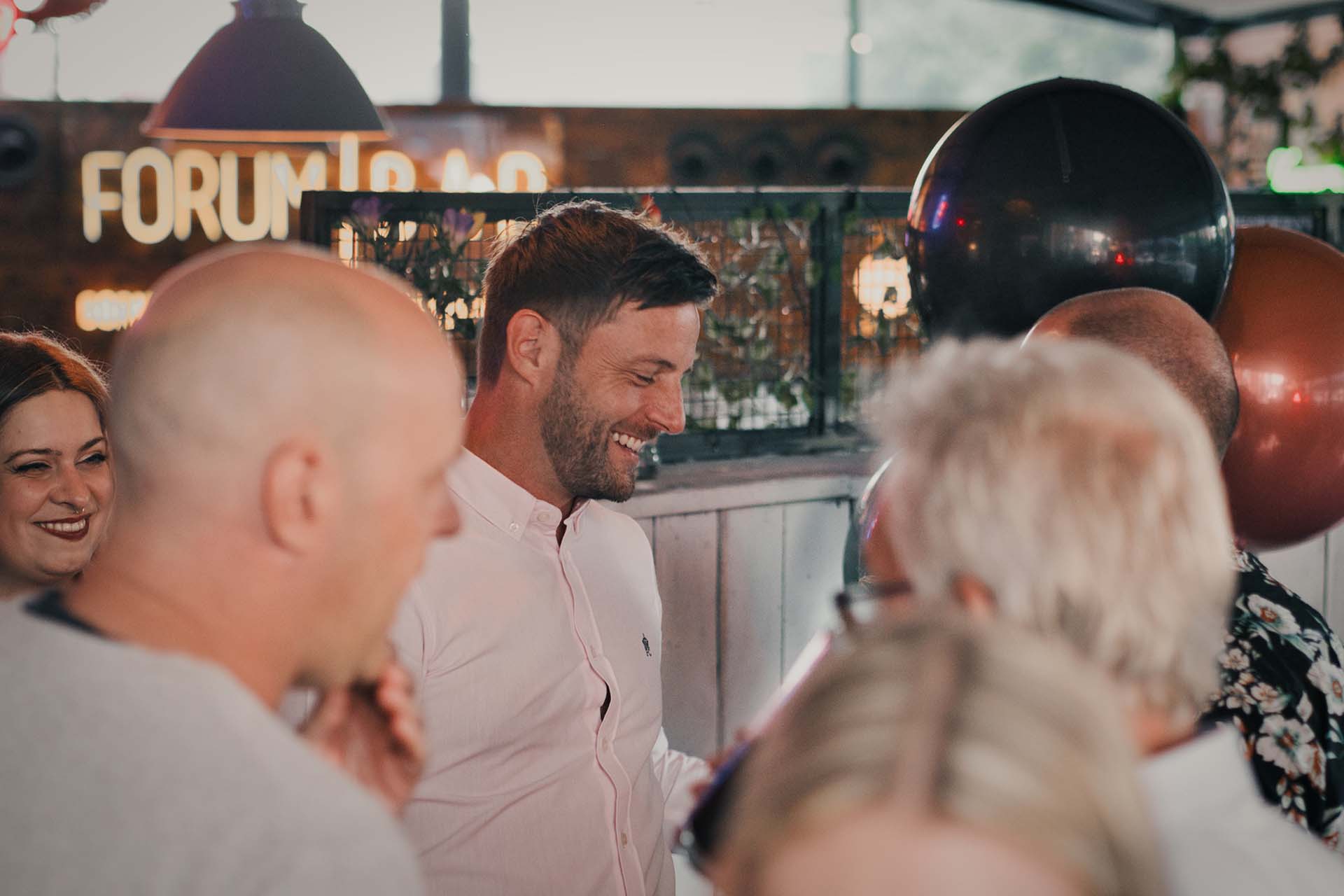 The drinks flowed (as you'd expect) and we were so pleased with the turnout. There were some proper characters in the room, and some fantastic words of encouragement & advice ~ the vibe was fantastic and we owed that to our guests. The evening really flew by but we'd like to thank everyone who turned up on the night, as well as those who couldn't make it, especially for their shower of positive messages.
The event really got us thinking about how we, as a business, can harness the power of this sort of gathering and we're already planning drop-in, client-focused events in our dedicated space in Sheffield City Centre. We'll keep you posted on that!
So, that's it! We DID get there in the end, and it feels pretty sweet! All there is for me to say is a huge THANK YOU to everyone that made it possible; you'll never quite know how much it meant, but I'll try and pay you back in my own way.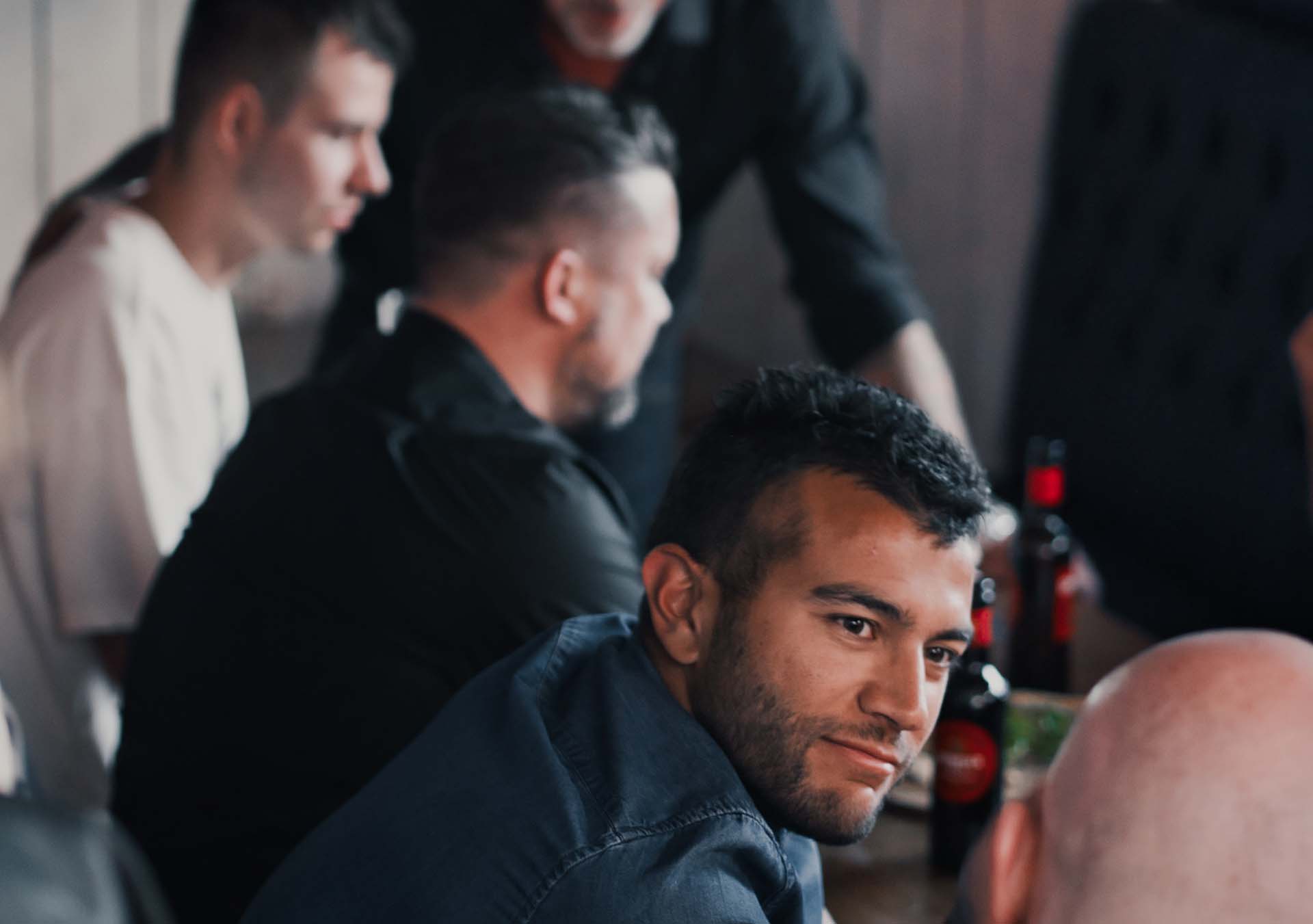 Congratulations to my new P.I.C. & Marketing Director, Chloe Rudd, who has taken her first steps into business management & ownership. I know she's already loving it and, although it will be a huge challenge, it's one she'll relish. I'm expecting big things, kid!
A few other quick thank yous, if you'll allow me :) Special thanks to my wife Aimee for her strength & understanding over the last 6 months, Chloe for her belief & energy, Ben for all of his help and positive words, my family for reminding me someone always has your back, and my close pals for listening to my sh*t - you know who you are.
Anyway, here's a few more shots from the evening ... you beautiful lot! Enjoy and see you at the next one, yeah?